Whether magnetic particle separation or novel SmartExtraction technology – the InnuPure C16 touch significantly increases efficiency in nucleic acid extraction. Whatever the extraction method, the InnuPure C16 touch not only delivers higher yields and highly reproducible results but also helps find the ideal combination of kit, protocol, and parameters.
Kits for InnuPure C16 touch
The efficient, fully automatic nucleic acid extraction and sophisticated kit architecture makes for  an easy handling. Its inuitive controls make it easy to use and prevents cross-contamiation warranting sure results. smart extraction as well as magnetic particle separation technologies can be used on this low-throughput device.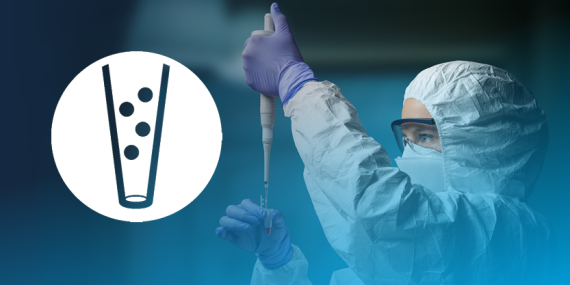 SmartExtraction
Automated extraction with InnuPure C16touch
Suitable for smart prep (a) kits based on SmartExtraction technology, pre-filled in read-to-use plastics or non-filled.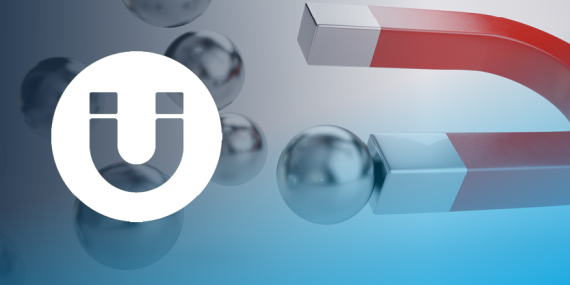 Magnetic particle-based extraction
Automated extraction on InnuPure C16touch
Suitable for innuPREP - IPC16 kits with magnetic beads based on DC-technology, available pre-filled or IVD-marked in ready-to-use plastics as well as non-filled.